The six-week 2023 8th "DORIGHT-Tsinghua University" Summer Scientific Research Practice Activity has come to a perfect conclusion!
The research topic involves the use of heat exchangers for the "National Major Science and Technology Infrastructure Construction Project - High Efficiency and Low Carbon Gas Turbine Test Device", as well as DORIGHT's core independent intellectual property products - Air preheaters and Waste heat boiler, etc.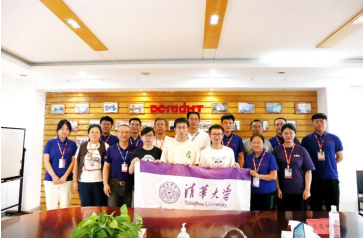 On August 4th, three PhDs from the practical activity team of Tsinghua University presented their final summer research results to the leaders of DORIGHT and various mentors. The doctoral team has provided theoretical support for the research and continuous optimization and improvement of DORIGHT's corresponding products through literature research, theoretical analysis, and numerical simulation methods. Some research results have been patented.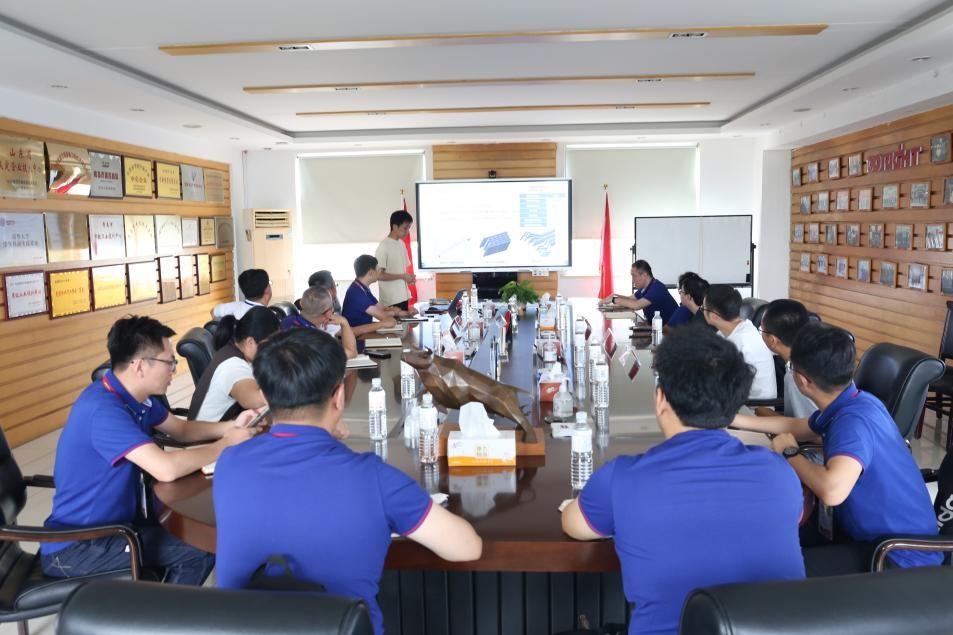 DORIGHT was listed as the "Doctoral Professional Practice Base of School of Aerospace Engineering, Tsinghua University" in 2014. Since its establishment, DORIGHT has welcomed a total of 50 doctoral students and 22 undergraduate students from Tsinghua University. The research achievements over the years have been applied to DORIGHT's products, achieving improvements in product performance, quality, and efficiency, and significantly increasing carbon reduction benefits.
The summer research practice activities have come to an end, but the interaction and exchange between DORIGHT and Tsinghua University will not come to an end. In the future, DORIGHT will continue to collide with the research team of Tsinghua University to create new sparks and release greater energy, promote school enterprise cooperation to a new level, continue to provide high-quality products and services to customers, and help them achieve clean and low-carbon production!