Recently, Doright Co., Ltd successfully passed the QEHS management system supervision review.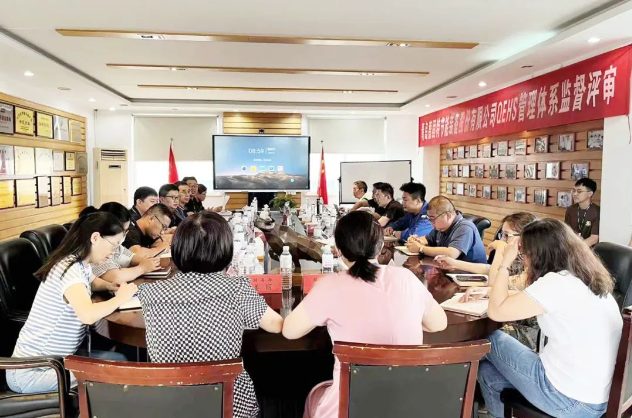 From June 25th to 27th, a team of three experts from

Bureau Veritas
conducted a three-day QEHS management system supervision review of our company. The experts of the audit team believe that the company's management system documents are generally suitable, the operation process is orderly and controlled, and the operation results are effective and compliant. They have fully affirmed the operation status of the company's management system and successfully passed the QEHS management system supervision and review.
During the audit process, experts conducted audits of relevant functional departments through communication, inquiry, document review, on-site observation, and other means. And they conducted in-depth communication and exchange with company leaders, comprehensively reviewing the implementation and operation of the enterprise's quality, environment, occupational health and safety management system.
In order to further improve the modernization and professional management level of the company, standardize various management behaviors, and promote the standardization of internal management, Doright has successively obtained three major management system certificates since 2007, and now implements the ISO9001:2015, ISO14001:2015, and ISO45001:2018 system standards.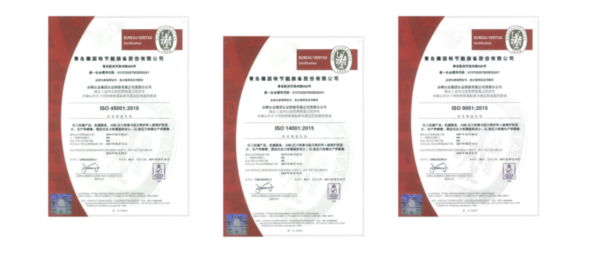 The effective operation of the QEHS management system marks a new level of standardization, normalization, and refinement in the management of the company's three major QEHS systems. This has a profound and important role and significance in improving the management and business level of the company. Doright is committed to providing energy-saving and environmental protection solutions and high-end equipment to global customers, and jointly creating a green and low-carbon ecological environment for humanity. In future business management activities, we will strictly adhere to the standards of the management system, truly transform system certification into the company's core competitiveness, better provide high-quality services to customers, and provide more high-performance products with innovative technology for customers and the market.